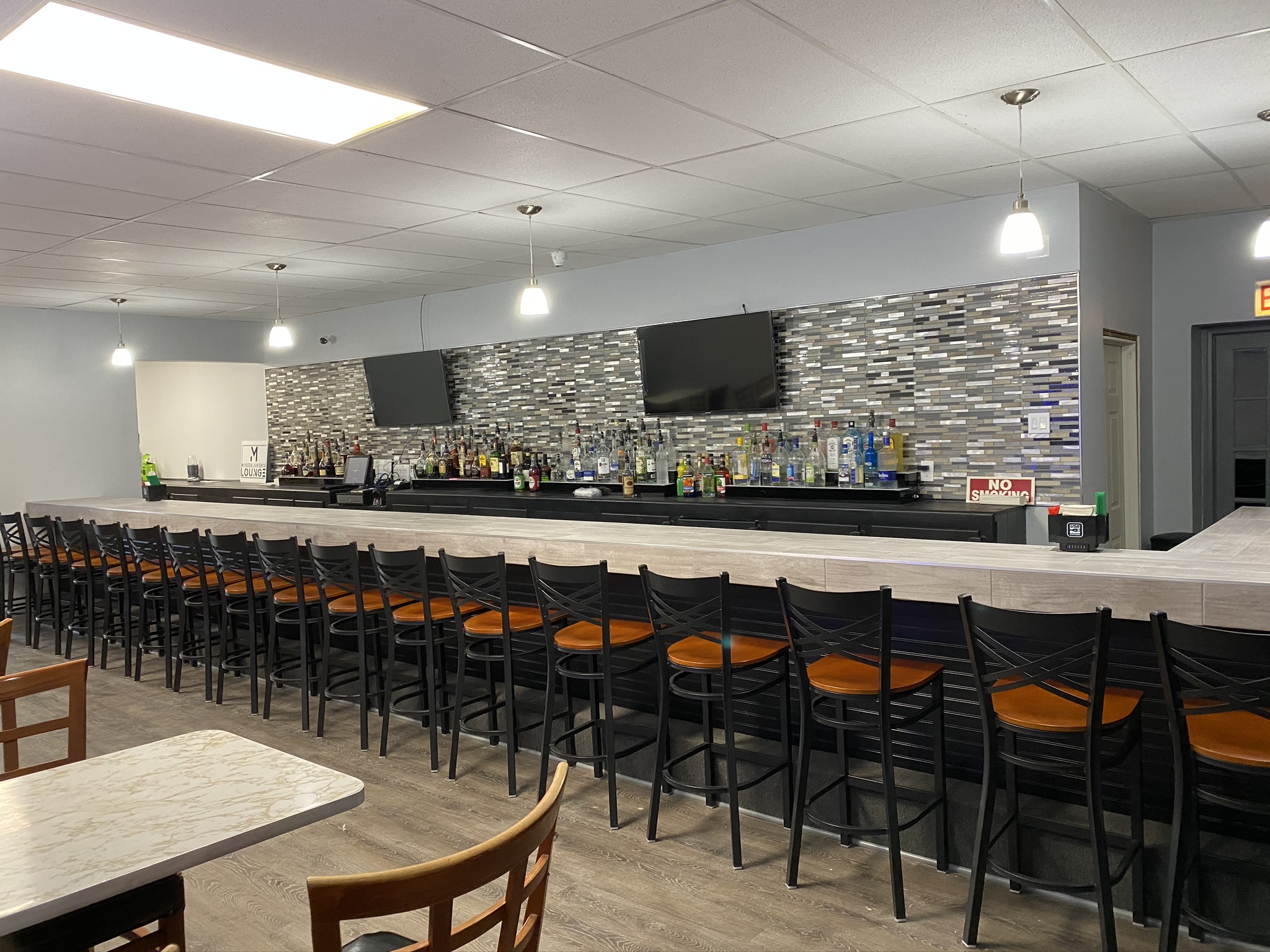 Previously owned by Willie and Frank McGee, the property was acquired my Leon & Earline Richardson in the late 1970's.  During the mid-80's, McGee's Jukebox found much success in providing jukebox and amusement games to local businesses, while maintaining the lounge presence to area residents.  In 2017, McGee's ownership transitioned to their son, Van of which maintains ownership today.
Still a family business, Van has taken McGee's to a new level with the recent rennovation.  McGee's Jukebox Lounge now offers an updated look and feel, open dance and party space, and most importantly a fun and safe environment to last for decades to come.
Come out and enjoy a great time!
McGee's Jukebox Lounge offers various entertainment including, local DJ's, Live Bands and Karokee!  We also maintain event rental space for gatherings and private events.
Are you ready for the fun!